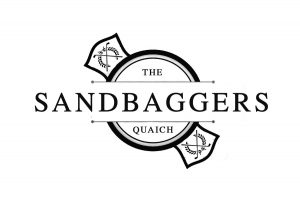 It is my great pleasure to have invited you to our 2018 get-together. The invite list includes folks from past and present projects together with friends and colleagues. The intention is to share a little time, reacquaint and introduce friends to friends.
Our Inaugural event will be hosted at Sand Valley Resort, Wisconsin and be played over Mammoth Dunes the day before the official opening. The title of our get-together celebrates the GHIN System and those that use it together with the Scots word for Cup, pronounced 'Quake'.
My colleagues and I are thrilled to welcome you and can't wait to share Mammoth Dunes with you.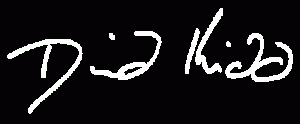 Tuesday May 29th 
4:00pm     Par 3 competition on 'The Sandbox'
7:00pm     Welcome Dinner
Wednesday 30th May
6:30am    Breakfast
8:30am    Shotgun Start on 'Mammoth Dunes'
1:00pm    Lunch & Prize Giving